Noticias
CHINA SINOMACH-HI WEST AFRICA officially establishment
CHINA SINOMACH-HI WEST AFRICA held opening ceremony in Lome, capital of Togo in 6thnovember 2017. Associated with local dealer hosted a large business recommendation activity. The guests presented were:engineering contractors and logistics companies from West Africa, president of the Togo FTA management committee, leader of ministry construction and representatives of Chinese enterprises. Mr. Zou XueSong, Vice president of Sinomach Heavy Industry Corporation, cut the ribbon with the guests.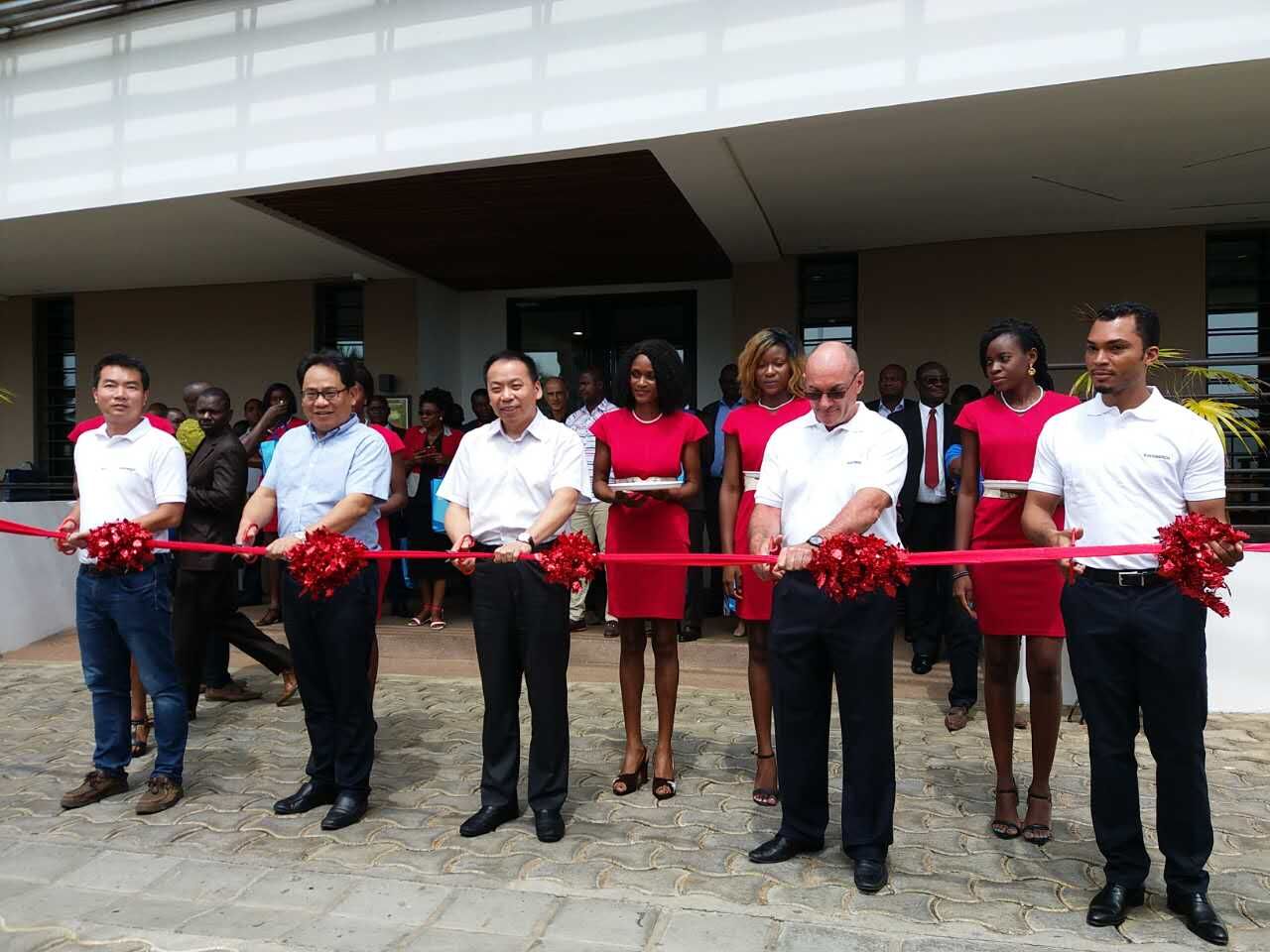 Vice president Mr. Zou, along with the dealer, introduced Sinomach Group and Sinomach Heavy Industry Corporation in detail. Including basic affairs, products layout and development plan of SINOMACH WEST AFRICA. Other issues like Manufacture, spares provisioning, Service support, Local staff training and Increase of employment were also got Further communication. Togo national television, Togo industrial television and relevantonline media reported this ceremony.
This establishment plays a positive, far-reaching and stimulation role in push forward of the SINOMACH brand overseas layout and increase the market share of SINOMACH products in the B&R country.